Effective hoof & leg care so
you can work, play, and compete with the horses you love
Hawthorne makes all-natural, award-winning products designed for equine hoof and leg care. We also developed Wind Aid for respiratory issues and offer a wide range of essential commodities.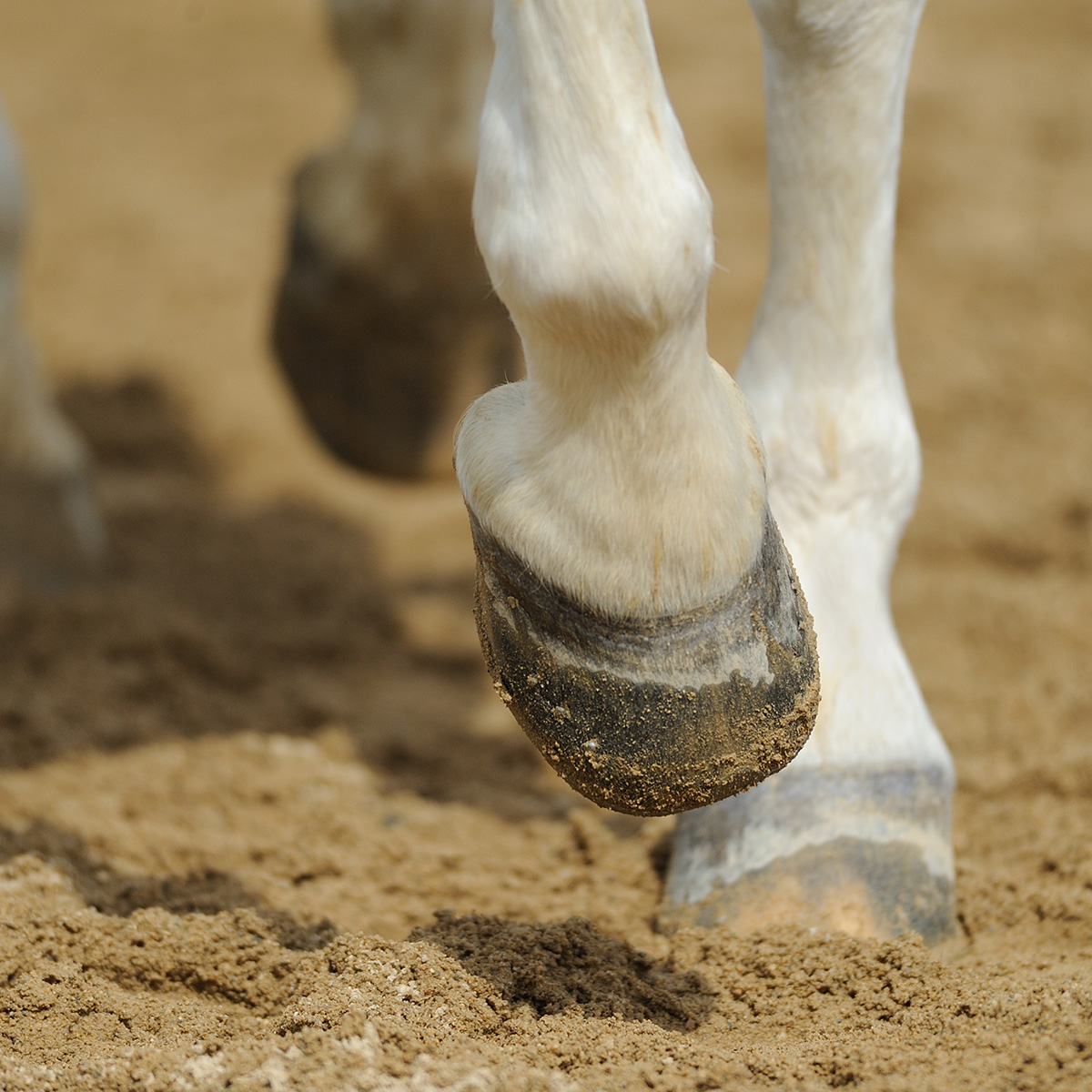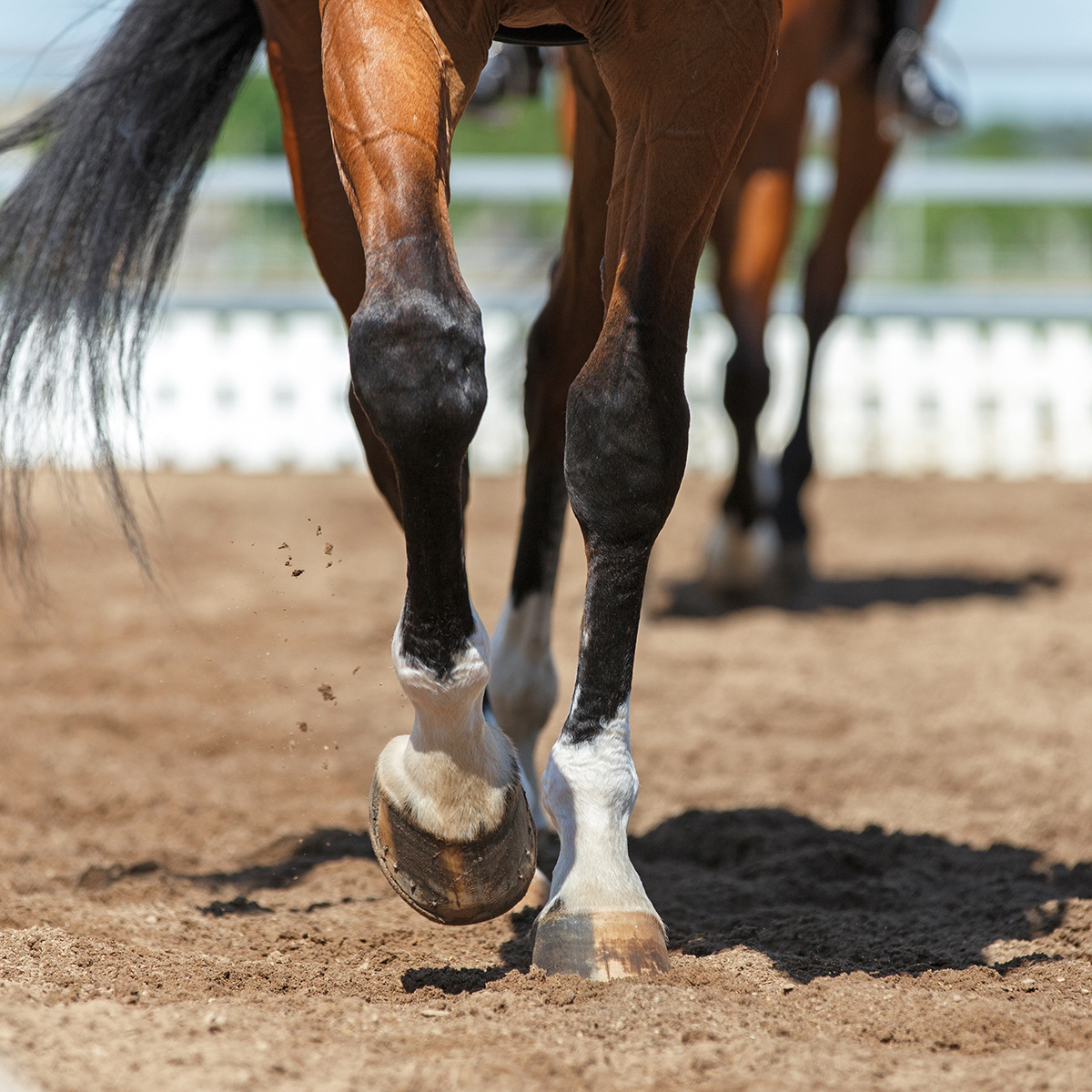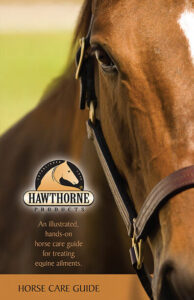 Maintain Your Horse's Well-Being
Download the Horse Care Guide
To help you have a basic understanding of various parts of your horse, we have created a Horse Care Guide as a companion to our products. Since your horse spends the vast majority of its day on its legs, hoof and leg care are extremely important to maintain its well-being.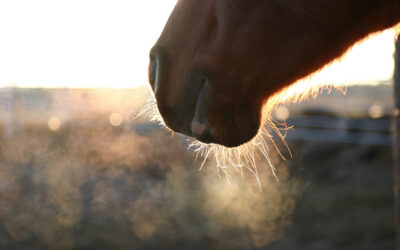 Does your horse suffer from allergies, asthma, or COPD with mucus involved? Have you tried Wind...
read more
"Thank you, thank you, thank you for your incredible products. I train and race endurance horses. It is a very demanding equestrian sport on many types of conditions and terrains. Hawthorne Products have been a part of my training program. I always carry SolePack in my Easyboots just in case I lose a shoe on the trail and it offers soothing comfort. The SolePack dressing helps keep my horses hooves in excellent condition all race season. Ice-O-Gel is another amazing product. The results are immediate to help tighten the legs after a race or hard workout. I know I can depend on Hawthorne for safe and effective products to keep my horses in competition."
Beverly Gray
"I am so glad I found your products. I have used a few of them for years and don't question if they all work! Thank you for helping to make my horses happy."
Tina from Marichael Farm, Oakdale, CT