Please call (800) 548-5658 or email orders@hawthorne-products.com to place your order.
You can also visit your local tack shop or favorite online retailer to purchase our products.
For product information, distributor information, or application issues, please contact the appropriate salesperson based on your state.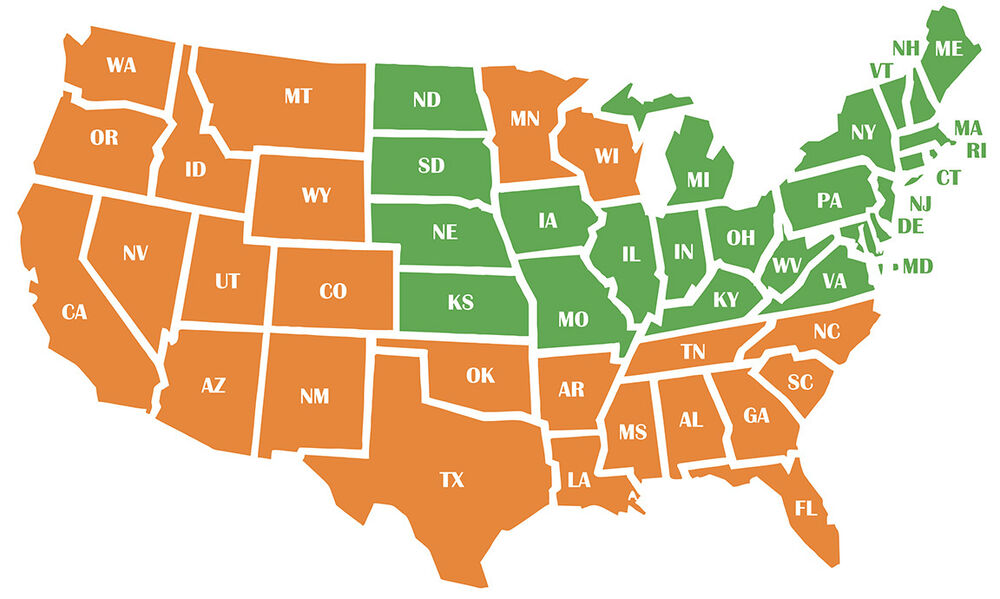 Hawthorne Products, Inc.
16828 North State Road 167 N.
Dunkirk, Indiana 47336
Phone: (765) 768-6585
Fax: (765) 768-7672
Toll free: (800) 548-5658
For a quote or additional information, please fill out the form below, and a Hawthorne representative will contact you. For more immediate help, please feel free to call us at 765-768-6585.